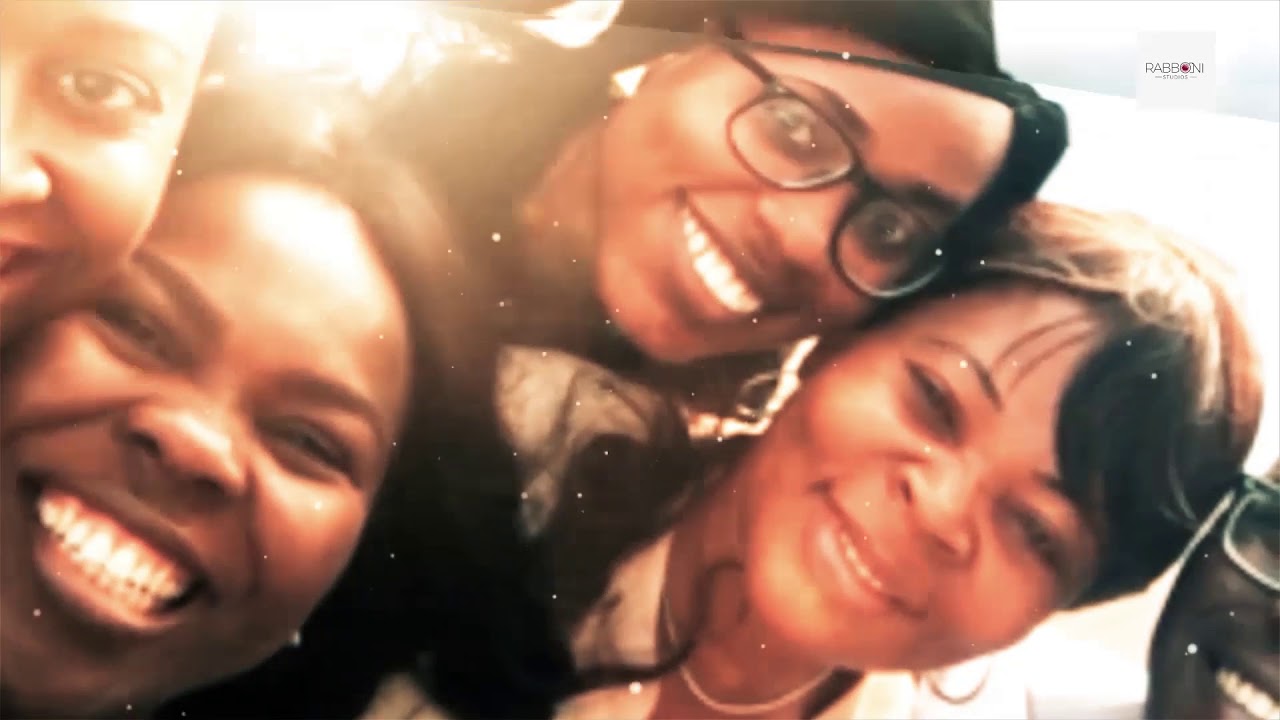 AFRICA RURAL EDUCATIONAL OUTREACH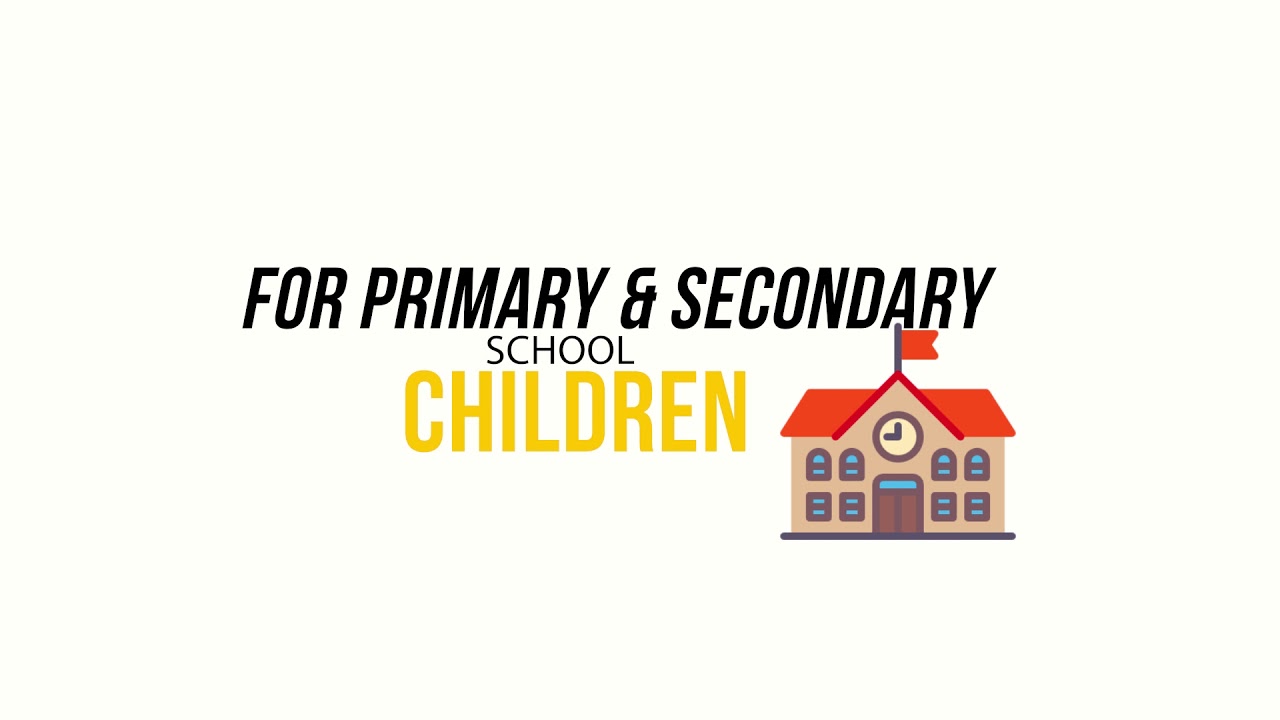 AFRICA RURAL EDUCATIONAL OUTREACH
EDUCATION WITH PURPOSE is an initiative that started with a maiden edition on 14th of July 2017, to solve the problem of gross graduating student with no definite purpose/ contribution to the society as an individual. It has become a norm for an individual to receive secondary education, graduate from a higher institution then begins to seek for a means of livelihood. Only few thinks of making impact, fulfilling a definite goal; and these few are the ones that have made and are still making tremendous impact in our society. They do not just wake up to start doing what they do, but it all stems from a life that has a define purpose right from teenage-hood.
Therefore, the main aim of AREO 2019 is to aligning the thinking patterns and actions of youths in rural areas to a global mindset that put them at an advantage of coming to the awareness of their purpose, imbibing a leader culture and bringing a positive impact to their immediate environment. With a change mindset, they would be able to pursue their education with a sense of responsibility, knowing fully well they are important and a major factor in building a great continent.
AREO BOOK BANK PROJECT
Over 262 million children are out of school globally (UNESCO 2017). It is also sad to admit that more than two-thirds of them have never been enrolled, and may never go to school unless additional incentives are implemented.
This is because about 80 percent of the out-of-schoolchildren live in rural areas; usually from the lowest income group. Studies have also shown that teachers are often untrained and schools lack the necessary resources and effective curriculum for early childhood development. Not only is thecurriculum ineffective, basic learning aidssuch ascomputers, text books,internet access, efficientpower supply, and technology for learning, e.t.c, are grossly unavailable.
It is worthy of note that basic education lays the foundation for building a skilled and well-educated workforce in Africa; and having this at its best quality standard will foster development in the region.
Hence, more attention needs to be devoted to, not just increasing primary and secondary schools, but ensuring that students stay in school and get quality education.
Providing the infrastructure and learning aids is germane to boost quality education in rural areas of Africa.
In this light, Education With Purpose (EWP) with other educational bodies, has risen to the challenge, to provide teaching aids and textbooks to the the rural communities. This act, would in no doubt, bridge the gap between children in the rural and the urban areas.